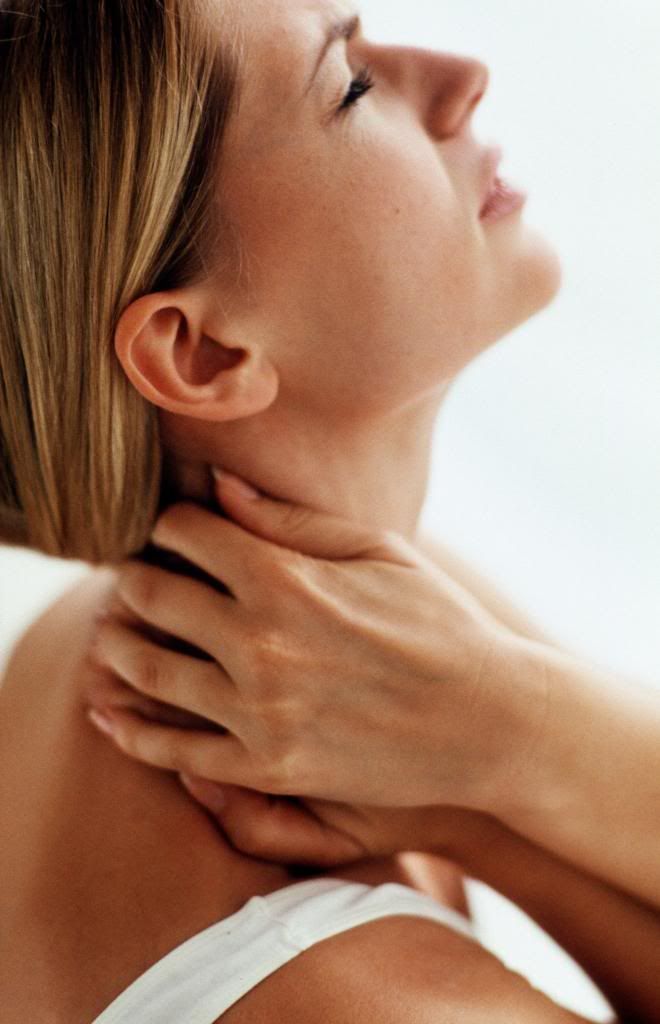 Insurance companies automatically pay for the damages they are responsible for. Why do I need an injury attorney?
Personal injury comes in many forms. Maybe you've been rear- ended while sitting at a red light and end up with a bodily injury that keeps you out of work. Maybe you've slipped and fallen, sustaining serious injury that results in disability. Maybe you've been bitten by a neighborhood dog and that injury becomes more complicated and serious with time. These are just a few examples of when you may find yourself dealing with an insurance claim, or, ultimately, seeking an injury attorney. It is your right to get compensated if you are injured as a result of someone else's carelessness, recklessness, or oversight. However, the injury that so seriously affects your life and livelihood may only be the start of a difficult road , much of which will revolve around dealing with an insurance company. When this is the case, if you are injured, you may find that you need to seek out an injury attorney.
You may feel assured that the insurance company will provide fair compensation for your injury. But insurance company adjusters, or claims adjusters, are well trained to find the least possible pay out for the company. If you are not well versed in the laws practices of insurance companies, you could end up putting yourself at risk. If, or when, an insurance adjuster visits with you to find out about your injuries, you may hear that the injuries that have so seriously affected your life or loved ones are downplayed by the adjuster. The adjuster may try to minimize your injury, or suggest your injury is common or ordinary and is not worth a great deal of your time and energy. Adjusters have a commitment to minimize the payout for the company. You, however, know better.
When might you seek out an injury attorney? If your case becomes complicated, say the dog bite you sustained results in serious illness or the car injury leaves you disabled, you might seek out an injury attorney. Injuries that keep you out of work long term or indefinitely can create complicated situations and may require special legal expertise. If you become unable to care for yourself or your home, you may need to hire a housekeeper to temporarily carry out those responsibilities. Long term injuries can leave you with a mountain of medical bills that continue to pile up with time. Permanent disability can change your life considerably. In these situations, you need to think carefully about the factors involved. Deciding to seek out an injury attorney may be your next step.
In summary, knowing when to consult a personal injury attorney involves many factors that you should take into consideration when you have suffered personal injury.